What i love about 2015 is that many women are into exercising....Fitness has become a personal life style and Fashion....everyone is into gyming....
I am just thinking, like if i was a fashion designer, 2015 i would design sporty clothes that are wearable even in offices, lets say on a friday or wednesday....am just wondering if a kitenge can make sporty costume....where are my designer friends???.
Well, Miranda(my favourite blogger
http://www.jaymiranda.com/
, has got one stylish sporty that i really admired and i thought of sharing it with my people here...is it not great?
get some more tips in her blog, how you can glamour it up with sporty trends...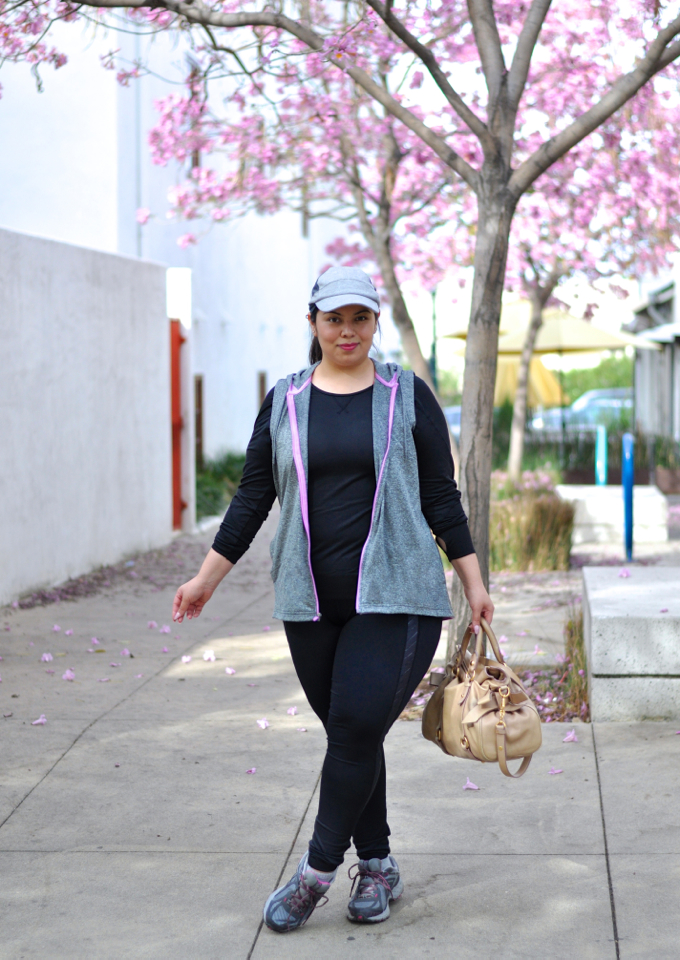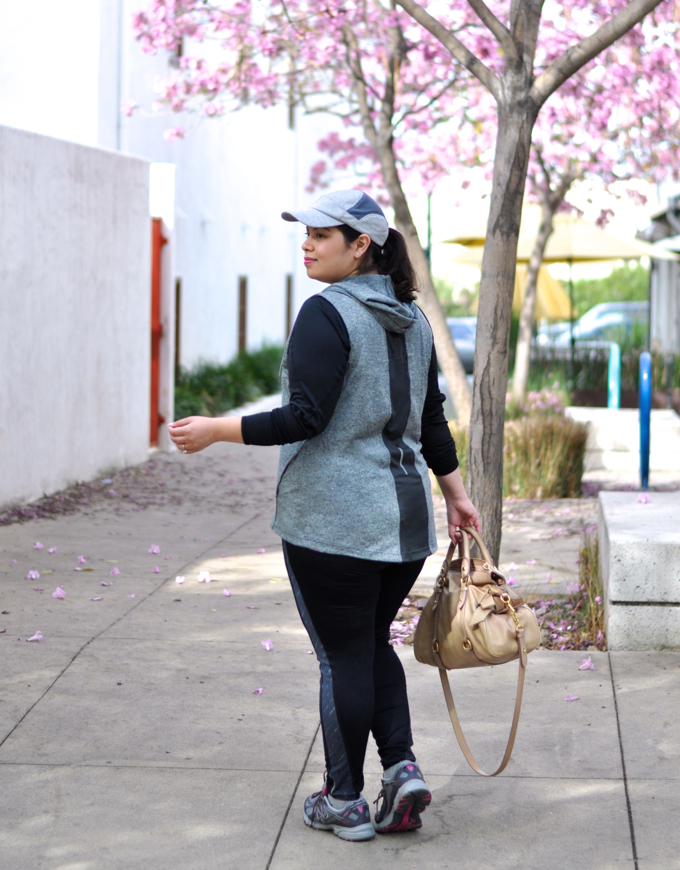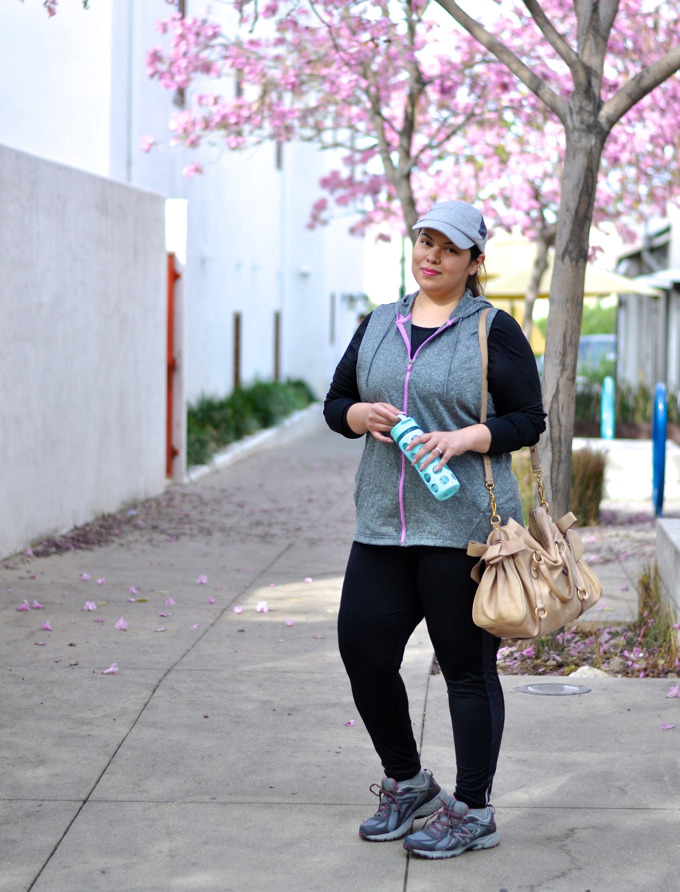 I love what am looking at.