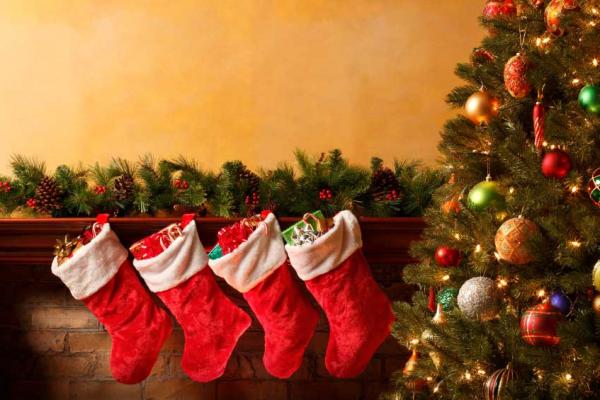 We are on count down to Christmas,Few hours are remaining for some countries like mine.
Today as i came from work i saw a lot of people in downtown purchasing for Christmas and many kids looked happy. .
It made me think of how special Christimas is...Its during Christimas when families and friends come together, it is the time you meet your beloved ones who you have not seen almost the whole year. Christmas helps us appreciate the love in our lives we often take for granted.
We are made of love, love that comes from all people regardless who they are to us, this is what makes us. appreciate it..
Merry Chritimas!!!!