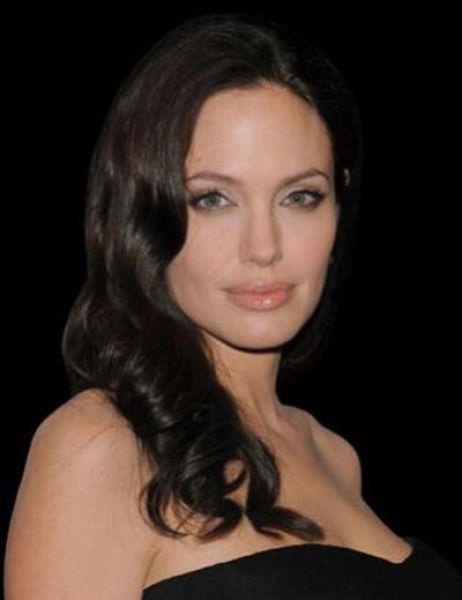 Enjoy your youth, those are the happiest days of your lives – or so many of are told. But this sentence might differ nowdays as it is said that women are at their happiest when they reach 35.
Some rserch was done and It claims that is the age when women begin to feel free to show their true character and are more at ease with themselves. The research also showed 40% of older women regarded themselves as spirited compared to those under 35. The findings also showed local women are busier than ever, mastering the art of multi-tasking.
On average, a local woman now juggles an impressive 14 different roles within her daily life, including wife, mother, homeowner, bargain hunter and handyman through to sports fan, stylist and socialite.
Single women were most likely to manage multiple roles, with 91% juggling different parts of their lives compared to 79% of married women. Confidence (71%), intelligence (59%), and strength of character (59%) were top of the list when it came to defining today's spirited woman along with possessing an inner beauty (45%).
While women in their 20s and early 30s cited friends, money and career as the key influences in shaping their personalities, older women chose marriage, life experience and family.
In the last 60 years women have seen their roles expand unrecognisably. More money in women's pockets and an increased degree of independence has provided more options. The female character has been revolutionised."
30s are the years a woman comes into her own.. able to show her true character.
The seven stages of woman – Baby, Babe, Yummy Mummy, Botox Addict, Cougar, Grumpy Oul Doll and Crone.
The accepted wisdom seems to be that, unlike wine, women do not improve with age. And that whatever age she is now, a girl's best years are likely to be behind her.
Such is the focus on youth (particularly in fashion and the media) that you get the distinct impression there's such a thing as being on the wrong side of 14.
And yet, according to a survey from drinks firm Baileys, women here believe that actually it's at age 35 that they feel free to really show their bottle, when the self-confidence starts to fully kick in, and they begin to regard themselves as "spirited".
They're juggling numerous roles – up to 14, according to the survey (surely an under estimate?) – and most of them feel secure enough to behave just how they want (although, perhaps wisely, not in the workplace.) But is that it then?
Do women's lives truly peak in contentment around their mid-thirties and from there on in is it a long slide towards the anti-wrinkle serum and Nice 'N' Easy Root Touch Up?
In terms of defining "spirited", what rated most highly was confidence (71%), intelligence (59%) and strength of character (59%). At 45%, inner beauty (however you define it) also won out over a good blow dry and lash extensions.
It all suggests that women here value maturity over youth and artifice and far from fearing the advancing years actually look forward to what lies ahead.
Life is what you make it and telling yourself it has peaked or, even worse, it's all over at 35 is just sad nonsense.
I think we get better in time..
I can easly compare my self like five years ago,i was not who I am today, I can say that am getting better by time....
Smiles..
C...